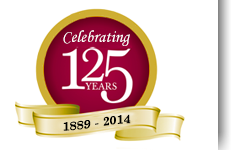 Hempstead Public Library
115 Nichols Court . Hempstead, NY 11550
516 - 481 - 6990
www.hempsteadlibrary.info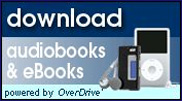 Ask a Librarian by E-mail
Welcome to the Hempstead Public Library's Electronic Reference Service. A Librarian will respond to your query within 24 hours. Questions submitted on weekends or holidays may take longer.
Your question should be as precise as possible. For example:

What is the capital of the Czech Republic?
What won the Oscar for Best Picture in 1967?
Brief, factual questions are most appropriate for this service. Should you have a question that requires in-depth research, we suggest that you visit the library.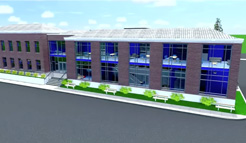 Looking to the Future
Click to View
Upcoming Events
Hours & Directions
Monday - Thursday:
10 a.m. to 9 p.m.
Friday:
10 a.m. to 6 p.m.
Saturday:
9 a.m. to 5 p.m.
Sunday:
Closed
Library Closings:
Closed on Saturdays thru Labor Day
re-open on Saturdays 9/12.

From the North Shore
From the South Shore
From Eastern & Western Long Island